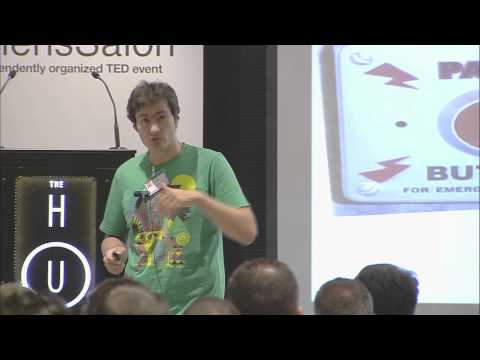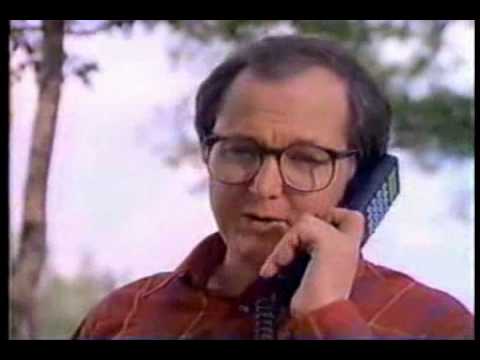 Location Based Spamming
" Imagine walking past a shirt shop with two friends and glancing at the garments in the window. Suddenly your mobile phone pings with a message.  Buy two shirts from the shop, runs the text, and you will receive a 20 per cent discount; buy three and the discount will be 30 per cent." (Financial Times, 10 Feb 2013) Why on earth would I want that? [[MORE]] " Location based...
Hooked.
There were two pieces of news connected with Facebook this week: Bloomberg reported that Facebook was developing an app that would track your location and let everyone know where you were at any given time. The app would run in the background of your smartphone, even when not opened. And the catch - you would not be asked if you want to be tracked or not.[[MORE]] Later it was reported on...
The Startup Dream
What is happening in the tech startup land? Simon Cowell and Will.i.am (don't know if I spelled the name correctly) are launching X Factor for Tech Startups, ProSiebenSat (one of Germany's largest TV network) launches a startup pitch competition with a prize worth EUR 4 million in advertizing time (since when are startups on mainstream TV?), Justin Bieber (18) and Selena Gomez (19)...
Is "entrepreneur" the new bubble word?
We hear more and more the word "entrepreneur" these days (in a combination with the words "innovation" and "tech" sometimes), a word that makes you sound hip and up-to-date and definitely gives you more credibility. Politicians are using it to get votes and even Universities, known for their reluctance to adapt, have quickly embraced the word[[MORE]] and have...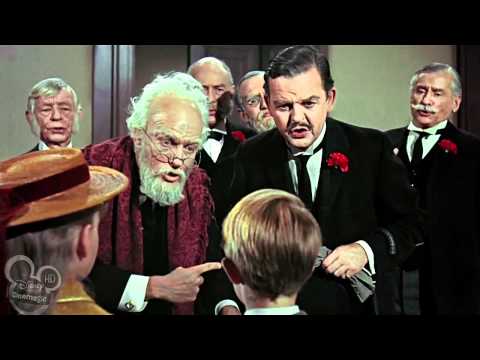 1 tag
Battle for the internet: Eastern front
SOPA, PIPA, ACTA … the battle for internet continues, in a string of seemingly coordinated attempts to implement laws, under different noble pretexts, to give Governments powers to shut down websites without much ado. Now the battleground is Russia …[[MORE]] The Russian Duma (parliament) approved a proposed law to give the government the powers to black list and shut down internet...
Explosion in number of websites
Internet is booming. We are reminded of this every day just sifting through the news of the latest tech IPOs or larger and larger rounds of venture financing. It is definitely a long shot from the first major internet boom at the end of the 1990s, [[MORE]]with more than 2.2 billion users worldwide now (2012) compare to 300 million in 2000; but the real growth explosion though is noticed not in...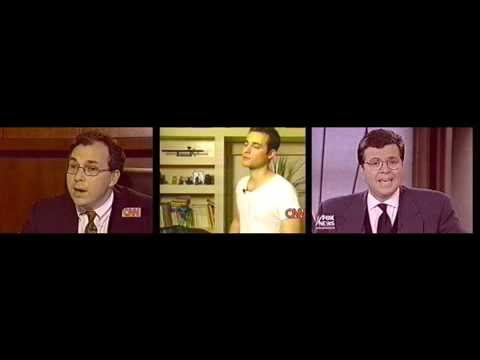 1 tag
When will users start socializing on Google+ ?
Since its launch at the end of June 2011, Google+ has rapidly 4U844WGS5NGK grown to 170m (Mar 2012) active monthly users. The speed of attracting new users was phenomenal (unless it was a mere conversion of gmail users) but calling them active is a bit of an overstatement. According to ComScore (Dec 2011), Facebook users spent on average 423 minutes per month on its site, Pinterest kept its...
"Poll: What do you think about Facebook's timeline?"
– Give your opinion here.
1 tag
Making money in the Russian internet sector
Forbes Russia has recently published a rating of the largest internet companies in Russia. It is interesting to see who the major players are but even more interesting is the snapshot it gives of the internet sector in Russia; young, vibrant and expanding at a rapid pace. The fragmentation part was no surprise, with the largest 10 companies enjoying a share of only 14.8% of the market*....
"Poll: You are a startup and want to expand into new markets: what type of..."
– Take the poll here.
Does it matter who owns you?
I was never thinking about this issue before but apparently it seems to be quite important. I came to this conclusion by thinking what if Facebook was acquired by Monsanto or Exxon Mobil, what would my reaction be? In the absence of other credible platforms I would probably still be using Facebook but what if I had another choice? History is not always a good mirror of what will happen in the...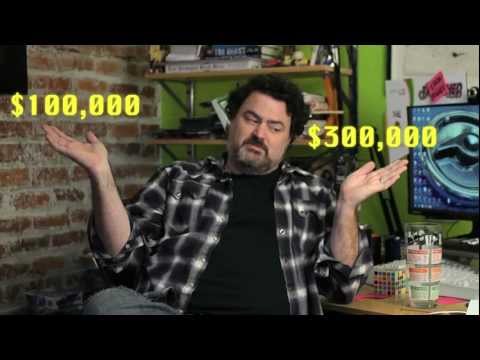 "Poll: If you had to launch an internet startup in Europe today, which location..."
– Give your opinion here.
LinkedIn is disrupting the Corporate recruiting...
It is well known that friends' referrals work best when you are looking for a job. This method is moving online now. Last quarter, LinkedIn's revenues from its recruiting services segment grew by 136% (to USD 84.9m). Monster.com's revenues for the same quarter went up by only 2% (to USD 250m). I know this is just one quarter but the trend is obvious… Read more here.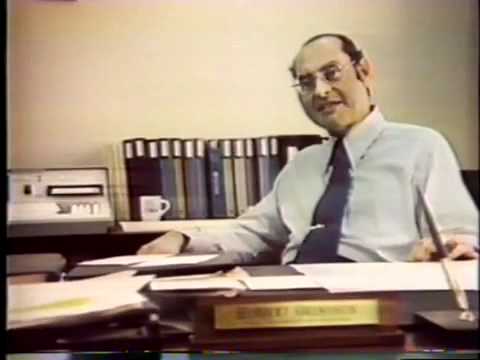 1 tag
1 tag